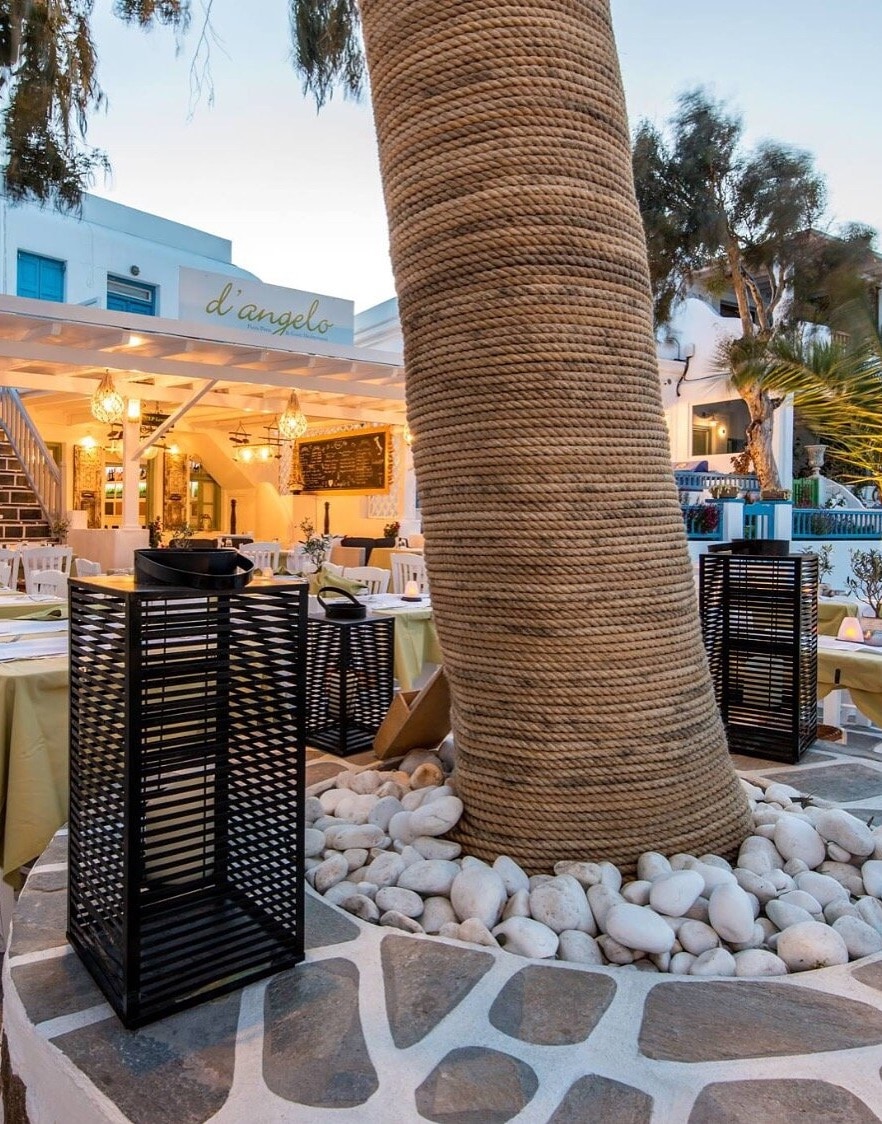 Welcome to D'Angelo
We can acomodate 150 people
Fresh food every day, produced locally from our neightbours
World renouned chefs with 20 years experience.
Need a romantic getaway, D'angelo is for you
Or maybe a business dinner, try us now
Or just come for a cup of coffee!
All you need, give it a go.
Menu
Location